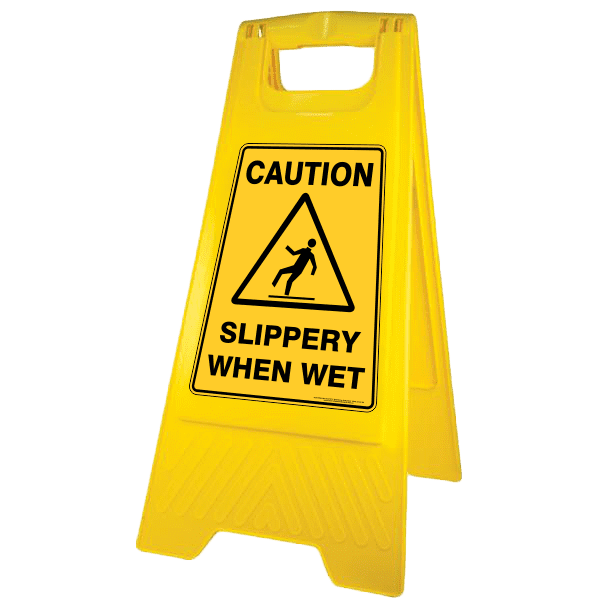 Once again through the Spring and Summer periods we have seen steady sales of Safe Grip and Safe Kleen to Health Clubs and Leisure Centres throughout the country.
Recognising the need for having the highest standards of health and safety these facilities use Safe Grip Anti Slip Treatment to provide their clients with the highest level of care on the tiled surfaces surrounding the pools, wet rooms and showering areas etc. These are the areas where wet tiles can prove to be a serious risk for a slip accident to happen.
Our Safe Kleen Multi Purpose Cleaner is widely used by these facilities to keep the treated tiles at the best level of cleanliness due to its unique formula which very efficiently removes dirt, oils and body fat tissue maintaining the high level of traction achieved from the Safe Grip Treatment.